SCHOOL ACHIEVEMENTS
Here you can review some statistics about our Education Center
Teacher of month
glearningcenter
Mr Sunday Ajayi Godfrey
Sunday Ajayi Godfrey is a season development finance banker and trainer with over 13 years of banking experience. He is an associate member of the institute of chartered economics of Nigeria holds certification in an international community of certified microfinance train the trainers (MFTOT 7) both the united nations capital development fund (UNCDP), Association of the chartered institute of bankers (MCIB) pioneer member project Management Institute (USA) student member and graduate of the prestigious school of African Microfinance (SAM). He was a consultant/Chairman grants MFB Gwagwalada, Opengate MFB. Kule before joining fortis MFB as head Development finance where he developed a product called fortis cooperative movement account (FCMA) that assisted fortis MFB to serve the majority of the people and associations in the FCT, Nigeria his core competence is in the area of capacity building, New business innovations Cooperative management, agricultural project formulation, implementation, finance, and strategy.
Subscribe our newsletter
for the latest information
G-LEARNING CENTER BLOG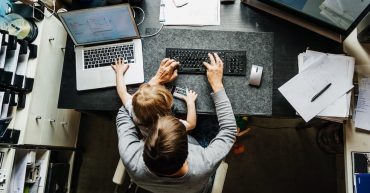 Achieving A Work – Life Balance
Creating a balance between work and life can be challenging where both demand your attention and energy. Being able to balance a career and life, makes a person you healthier, mentally and physically, with an enhanced lifestyle. Work-life balance is a key part of self-care when juggling the responsibilities of your workday, home life, and relationships […]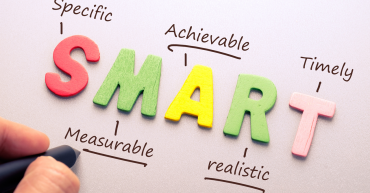 Importance of Targets Setting in Running a Viable Organisation
A lot of people view target setting as a burden that should not be undertaken or allowed to form part of any organizational culture, while some other persons are of the view that it can only be allowed to be practiced in selected sector of the economy. In fact, employees of small businesses to be […]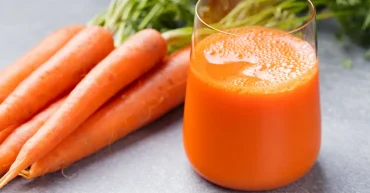 Health And Physical Benefits Of Carrots And Carrot Juice.
Carrots and carrot juice provide numerous health benefits. Carrots are crunchy vegetables mostly preferred to be eaten raw. Actually, eating carrots as a vegetable or snack does not have to be the only way to relish the nutrients in them. Another way to enjoy carrots is by juicing the vegetable which can equally be good […]