Poultry Farming (Full Course)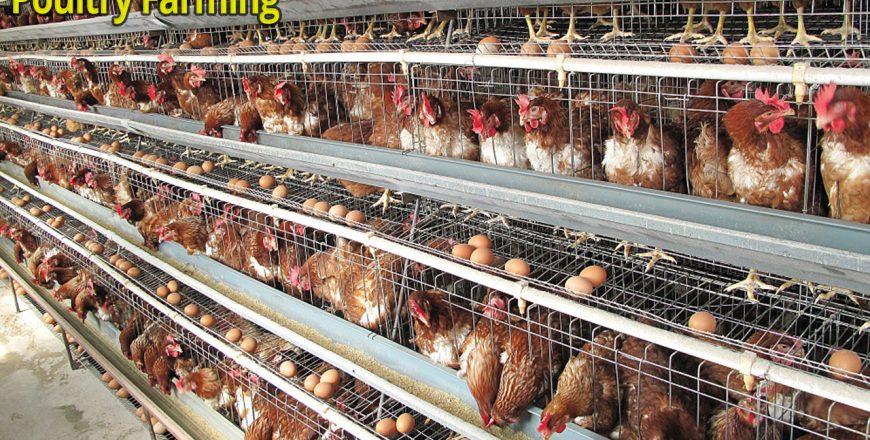 poultry farming, is the raising of birds domestically or commercially, primarily for meat and eggs but also for feathers. Chickens, turkeys, ducks, and geese are of primary importance, while guinea fowl and squabs (young pigeons) are chiefly of local interest.
Poultry farming is the form of animal husbandry which raises domesticated birds such as chickens, ducks, turkeys and geese to produce meat or eggs for food. It has originated from the agricultural era. Poultry – mostly chickens – are farmed in great numbers get started.
Be the first to add a review.
Please,
login
to leave a review