Achieving A Work – Life Balance
May 6, 2022

Posted by:

glearningcenter

Category:

Education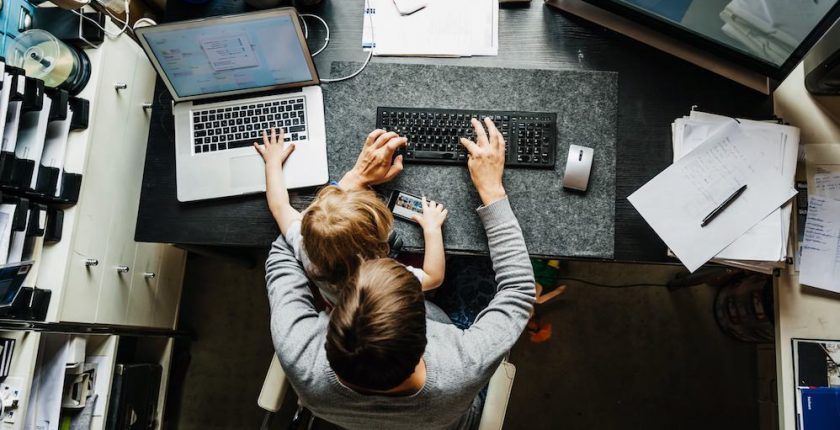 Creating a balance between work and life can be challenging where both demand your attention and energy. Being able to balance a career and life, makes a person you healthier, mentally and physically, with an enhanced lifestyle.
Work-life balance is a key part of self-care when juggling the responsibilities of your workday, home life, and relationships with your family members and other loved ones.
Work-Life Balance does not mean an equal balance rather it is the ability to experience a sense of control and to stay productive at work while maintaining a happy, healthy home life with sufficient leisure.
Also read: Health And Physical Benefits Of Carrots And Carrot Juice.
Work–life balance is proper prioritizing between "work" (career and ambition) on one hand and "life" (Health, pleasure, leisure, family and spiritual development) on the other.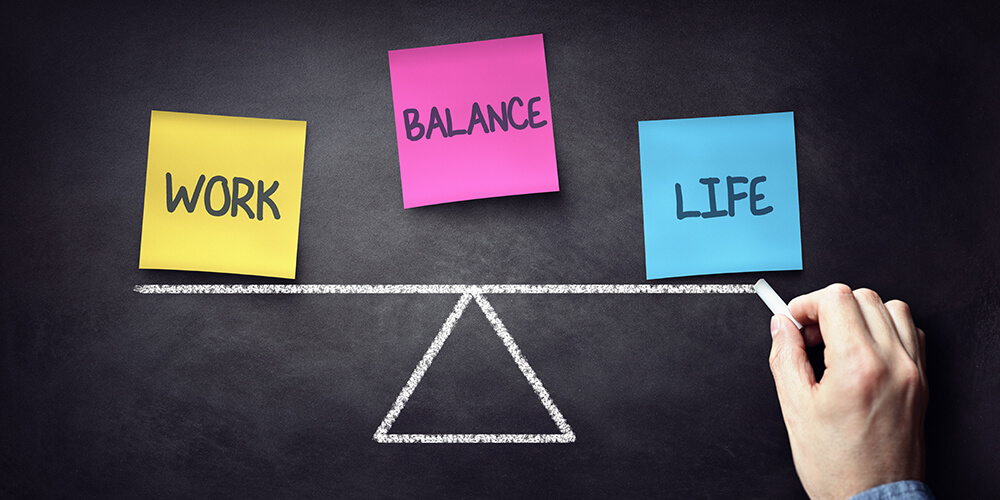 Often organisation culture and the workplace practices control an individual's work life, and put organization's desires before the individual's needs.
SIX ESSENTIALS OF WORK-LIFE BALANCE
Self-Management
Time Management
Stress Management
Change Management
Technology Management
Leisure Management
IM-BALANCE OF WORK
An in-balance is fundamentally a lack of clearly defined and consistently enforced boundaries between work life and personal life.
Also read: Types Of Monitoring And Evaluation
Failure to achieve a healthy work life balance, leads to people experiencing emotional stress, anxiety and depression.
Anybody who is able to balance their professional and personal life are happier, healthier, and more productive.
AGENT OF WORK LIFE IMBALANCE
Social Support
Organizational Factor
Stress Factor
Work Issue Factor
Family Issues Factor
Individual Factor
CAUSES OF WORK LIFE BALANCE
Increased expenses without an increase in salary.
Increased responsibilities at work.
Increased responsibility at home.
Working longer hours.
Other causes of work life imbalance are:
Less family participation
Limited friendships
Increased burdens and workload
Distance in personal relations
Decreased level of refreshment by oneself
EFFECTS OF WORK LIFE IMBALANCE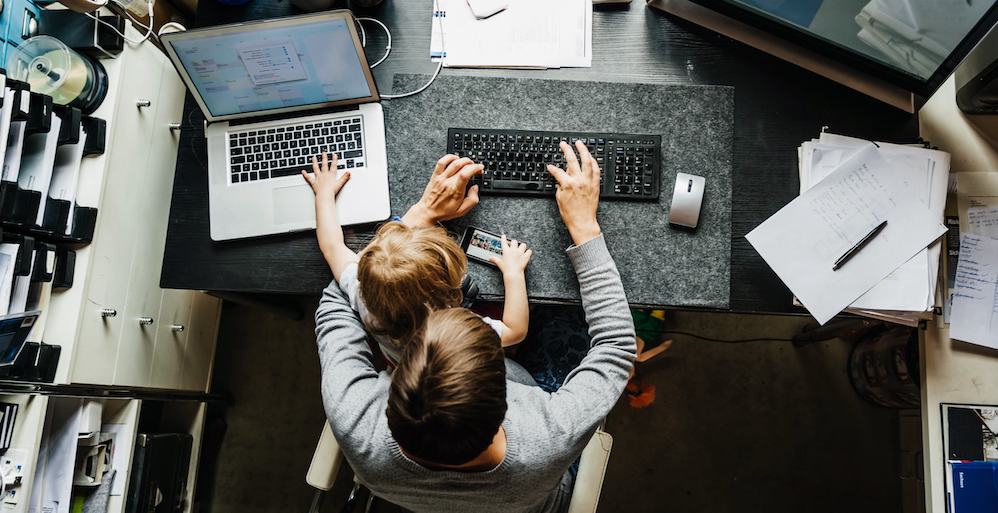 Health Risks: Obesity: Lack of exercise and bad eating habits can increase obesity, which is connected to heart disease and numerous other health risks.
Exhaustion: Not sleeping and overworking.
Emotional problems: This will affect relationships and personal identity.
Also read: Five Things A Well Thought Out Monitoring and Evaluation Can Help You Achieve
Absenteeism: Bad health results in employee absenteeism and a huge cost to both employer and employee.
Burnout: It is the physical and psychological response to a long term stress i.e. lack of interest, lack of emotion, lack of motivation, and possible depression.
Stress: Stress can lead to Cardiovascular disease, Sexual health problems, Weakened immune system, Migraines and headaches, Stiff muscles, Backaches, depression, Weight gain, Substance addiction, nervousness ,trouble concentrating, Irritability, mental and physical fatigue.
BENEFITS OF A HREALTY WORK LIFE BALANCE
A motivated employee
Better levels in efficiency
Increase in productivity
Decrease in absence due to sick and stress
Improves in customer support
More competition to work in the concern
Higher retention level
Success in achieving goals
Thus, maintaining good work life balance benefits both the employer and the employee
HOW CAN AN EMPLOYEE/EMPLOYER ENSURE WORK LIFE BALANCE
Some important steps to ensure work life balance for an employee.
Take some break
Set priorities
Do exercise everyday
Spend time with family and friends
Take holiday trips
Maintaining healthy diet habits
Getting enough sleep
Pursuing hobbies
Leaving work pressure at work
Schedule one activity you look forward for a day
Know when to say no
Some important steps to ensure work life balance for an employers
Also read: G-CONSULTING Completes Facilitation of AGSMEIS Scheme for NEXIT Beneficiaries
On-the-Job Training
Surveys of employees' work/life issues.
Set priorities for all work.
Train line managers to recognize signs of overwork.
Seminars on work/life balance.
Make Work More Flexible
Flextime or Job sharing
Sponsoring employees' family-oriented activities.
Allow for Time Off from Work
A formal leave policy.
Paid childbirth or adoption leave.
BENEFITS TO ORGANIZATION
Measured increase in productivity, accountability and commitment
Better team work and communication.
Improved morale.
Less negative organizational stress.
BENEFITS TO EMPLOYEES
More value and balance in daily life.
Better understanding of work life balance
Increased productivity.
Improved on-the-job and off-the-job relationship.
Reduced stress.
CONCLUSION
Work-life balance is an ideal and making deliberate choices and setting priorities will make an individual feel relaxed and organized. It will lead to increased productivity and accomplishment of tasks quickly, improved relationship with families and friends.
BY OLOYEDE ADEOLA