FIRS/SIRS TRAINING TOPICS OFFERING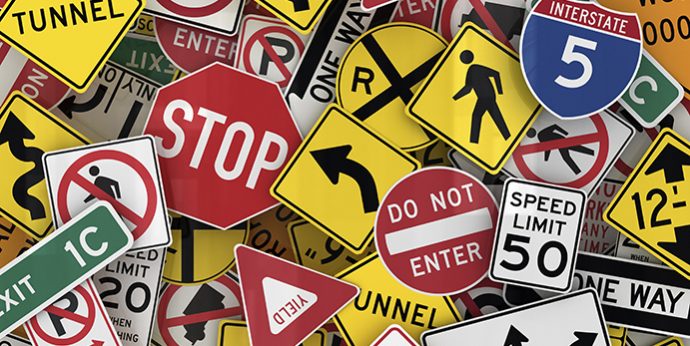 Kindly indicate your interest and talk to an expert, 08036323232, info@gconsultingisl.com We offer Virtual Learning Platform on proposed topics below and any topic of your interest.
Tax Law and Regulations:
a. Federal/State tax code and its updates
b. Tax code changes and reforms
c. Taxpayer rights and responsibilities
d. Tax evasion and fraud detection
Customer Service Excellence:
a. Customer service skills
b. Handling taxpayer inquiries
c. Resolving tax issues and disputes.
d. Providing tax information and assistance.
Tax Preparation and Filing:
a. Understanding tax forms (e.g., 1040, 1099)
b. electronic filing systems
c. Tax return processing
d. Tax refund processes
Auditing and Examination:
a. Taxpayer audits and investigations
b. Audit techniques and methodologies
c. Examination of financial records and documentation
d. Reporting audit findings
Data Analysis and Technology:
a. Data analysis tools and software
b. Cybersecurity and data protection
c. Utilizing tax data for enforcement.
d. IT security and best practices
Tax Compliance and Enforcement:
a. Compliance strategies
b. Enforcement procedures and penalties
c. Tax collection processes
d. Collection alternatives (e.g., offers in compromise)
Tax Policy and Administration:
a. Tax policy development and implementation
b. Tax administration best practices
c. Budgeting and resource allocation
d. Taxpayer compliance initiatives
Ethics and Professional Conduct:
a. Ethical guidelines and principles
b. Conflicts of interest
c. Maintaining professional standards.
d. Whistleblower protections
Leadership and Management:
a. Leadership skills for managers and supervisors
b. Team building and collaboration.
c. Performance management
d. Change management
Diversity, Equity, and Inclusion:
a. Promoting diversity and inclusion in the workplace.
b. Eliminating bias in decision-making.
c. Cultural competence and sensitivity
d. Equal employment opportunity policies
Communication Skills:
a. Effective written and oral communication
b. Interpersonal skills
c. Conflict resolution and negotiation
d. public speaking and presentation skills
Financial Crimes and Money Laundering:
a. Identifying financial crimes and money laundering schemes.
b. Investigative techniques and tools
c. Reporting suspicious activities
d. Cooperation with other law enforcement agencies
This training topic is designed to meet the specific needs of different employee groups, including frontline staff, administration, accounts, auditors, judiciary, IT professionals, managers, and executives.
You may also contact us to provide us with relevant training topics for us to digitalize for your staff training at the comfort of their office/homes and at their convenience, Certificates would be presented at the end of every training for them to present to the office for them to partake of the training allowances and continuous development.
Be the first to add a review.
Please,
login
to leave a review