Agribusiness Small and Medium Enterprises Investment Scheme (AGSMEIS) Main Course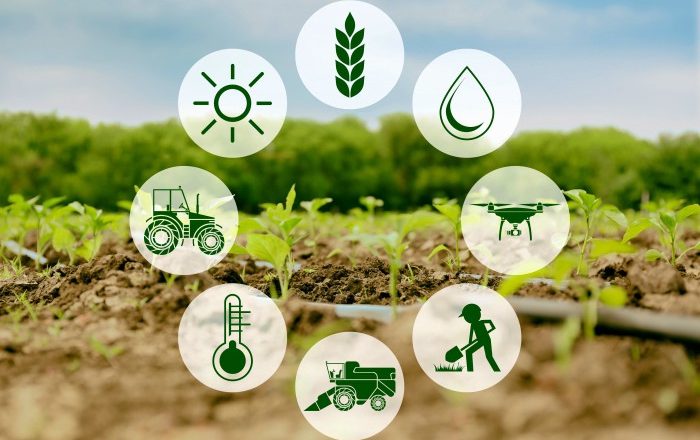 Agribusiness Small and Medium Enterprises  this is a credit line facility availed by bankers committee for the promotion of agricultural businesses, micro, small, and medium enterprises (MSMEs) as vehicles for sustainable economic development and employment generation, for start ups and existing businesses.

1
lesson 1 Introduction to AGSMIES
2
Entrepreneurship Skill, Lesson 2
4
Linkage to Finance, Lesson 3.
5
Introduction to management for Entrepreneurs, Lesson 4.
9
Lesson 6, Banking and Finance.
10
Question on Personal Finance for Entrepreneurs
13
Branding and Packaging, Lesson 8.