Agri-Business In Nigeria (Full Course)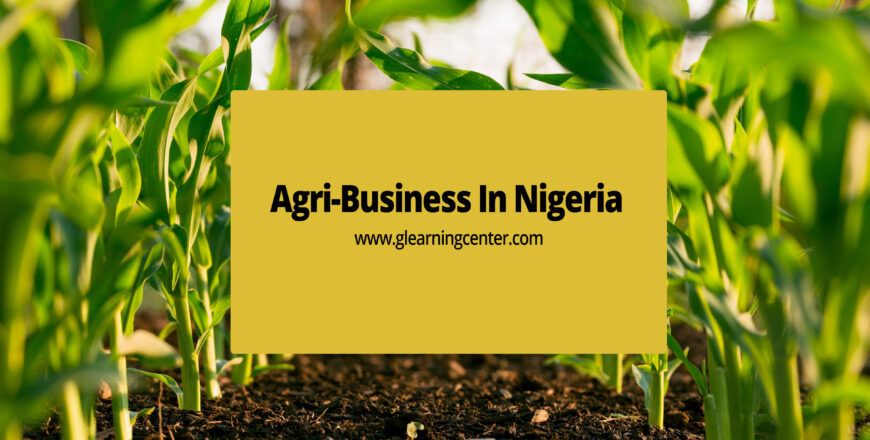 Agri-Business In Nigeria understanding the full concept of agricultural business Nigeria before going into it, this is a must course for you
1
AGRI-BUSIBESS IN NIGERIA 1
12:05
2
AGRI-BUSIBESS IN NIGERIA 2
33:09
3
AGRI-BUSIBESS IN NIGERIA 3
5:29
Be the first to add a review.
Please,
login
to leave a review
Related Courses
paul26
Entrepreneurship is the creation or extraction of value. With this definition, entrepreneurship is viewed as change, generally entailing risk beyon...
glearningcenter
5 Components of Management
glearningcenter
Free Agribusiness Small and Medium Enterprises Investment Scheme Course , this is a credit line facility availed by the banker's committee fo...
Archive
Working hours
| | |
| --- | --- |
| Monday | 9:30 am - 6.00 pm |
| Tuesday | 9:30 am - 6.00 pm |
| Wednesday | 9:30 am - 6.00 pm |
| Thursday | 9:30 am - 6.00 pm |
| Friday | 9:30 am - 5.00 pm |
| Saturday | Closed |
| Sunday | Closed |