ICT Class
March 17, 2020

Posted by:

glearningcenter

Category:

Education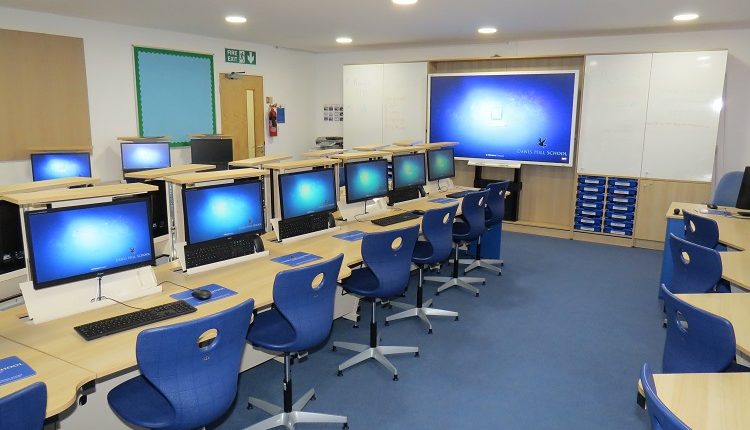 G-learning Center Africa (GLECA) is a warehouse and a one-stop facility that houses a business that is aimed AT transforming our world
GLECA was put together by G-Consulting International Services a renowned progressive and leading organization poised to bridge the knowledge gap in various fields of human endeavors in Africa and beyond. We have been in the business of human capital development geared toward economic growth and employment generation over the years. Founded in 2008, but incorporated officially in 2012 after several years of testing the waters.
We have participated in several landmark innovative programs through in-depth research and innovations across the industry in Africa through the provision of world-class advisory services and products to clients including Government Ministry Department Agencies (MDAs), Corporations, Financial Institutions, Multinationals, Development Partners and individuals.
Our successes over the years in Training, Consultancy, Agri-business, ICT and Microfinance are attributable to our customer-centric values and principles coupled with professionalism and excellent service delivery.
Core Values
Excellence: we believe in going the last mile to do things right, we seek superiority in all we undertake.
Human dignity: we respect and share in the opportunity that our people can live a better and fulfilled life.
Innovation: Our heartbeats continually at reinventing our products, services and organisation not only for the sake of adding superior value but to also redefine the paradigm.
Teamwork: We share close bonds working together as a team, respecting and encouraging each other's individual ability and creativity.
Integrity: we seek to always uphold the sincerity of our beliefs, actions and our motives.
We pride ourselves enviably in providing tailor-made cutting edge training and capacity building services in the following:
Softskill 
Agribusiness 
Accounting & Auditing
Human Resource Management
Management & Leadership Skills Development
Microfinance Training & Certification Programme
ICT & Smart-Tech 
Entrepreneurship Development
Gender Issues
Pre- Retirement
Project Management
Marketing, Access & Linkages to Finance
Business Models & Planning