G-Consulting Commodities Launches N1 Billion Rice Retirement Fund for Civil Servants
April 19, 2022

Posted by:

glearningcenter

Category:

Education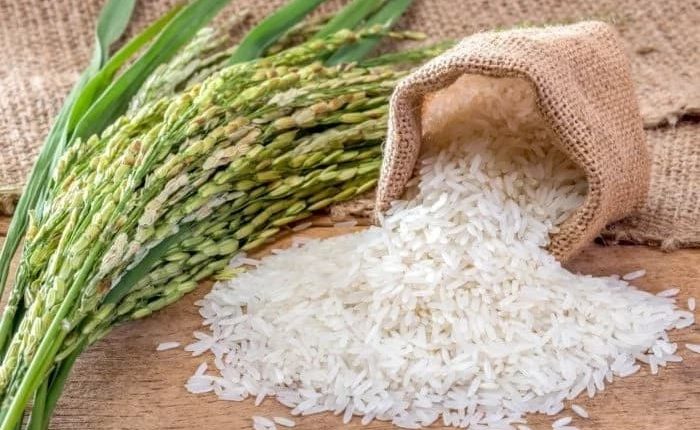 Sets up rice milling factory in Abuja.
The Group Managing Director, G-consulting Consulting International Services Ltd has announced the launch of N1 Billion to provide access to direct credit and support services to civil servants that will be retiring in the next 5 to 10 years to access and engage in production of local rice for local and international consumption.
Also read: G-CONSULTING Completes Facilitation of AGSMEIS Scheme for NEXIT Beneficiaries
Leveraging on over 20 years' experience of its parent company providing consultancy services in the public and private sector, G-Consulting Commodities, managers of the N1 Billion Rice Retirement Fund for Civil Servants understands the challenges of stakeholders in the agribusiness sector and is poised to contribute to changing the capacity building landscape with a mix of access to funds.
Observing that while the Nigeria civil service rule provides the civil servants the opportunity to explore agribusiness as a side business while in office, many civil servants fail to take advantage of the opportunity to prepare themselves for retirement.
Speaking at the quarterly strategic review session for the organization, the Group Managing Director, G-Consulting International Services, owners of the G-Consulting Commodities, Mr. Godfrey Ajayi Sunday stated that "the condition of many retirees are simply pathetic. He pointed out that most of the civil servants don't understand the implications of retiring from public service and as such they don't usually prepare".
The GMD pointed out the objectives of the fund by stating that "the N1 Billion Rice Retirement Fund for Civil Servants is designed to bring awareness and access to credit for civil servants to be ready for any eventualities thereby contributing to national development. This is true because if Nigeria can boost of a competent and independent civil service workforce, it will go a long in checkmating the corruption in the public and private sector".
Also read:  TURNING YOUR BRAND INTO AN EPONYMS
Speaking further, he congratulated and commended Mr. Chinonso Nnaji, General Manager, G-consulting Commodities for turning G-Commodities into one of the companies in Nigeria that is working to reposition the agribusiness sector by providing world class products and services in Nigeria and charged them to utilise best practices and creative standard in ensuring that relevant stakeholders and partners take advantage of the fund.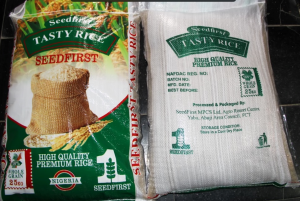 Shedding light on the company's interventions in the rice space, Mr Chnonso explained that the firm have set up a high-capacity rice milling factory in Abuja and that the team is ready to support rice farmers in the North Central by facilitating the disbursement of the fund in direct credit to players in the value chain.